We are Co-Hosting the ANTIQUE GUN & MILITARIA SHOW show in May with Stewart's Militaria. It's a great little one day show with lots of stuff!!! We may even still have some tables available. Set up, get rid of those duplicates, and buy something new!!!
ANTIQUE GUN & MILITARIA SHOW
TEMPE, ARIZONA
Militaria of all types from all countries and eras welcome.
Buy-Sell-Trade-Swap-Fun!
SATURDAY, May 2nd, 2015
10:00 AM to 3:00 PM
At the American Legion/VFW Post
2125 South Industrial Park Dr., Tempe, Az.
South of Broadway Rd, just east of Priest Rd.
Admission $5.00
All guns MUST be pre-1898 production. No ammunition allowed
Sales/show tables at the show are limited to three per person due to hall size limitations and rent for $50.00 each.
Contacts: Information: George Notarpole (480) 898-3878
Table Reservations and Exhibitor Set up times: Larry & Terri Stewart (480) 834-4004
George & Ko Notarpole
Featured Products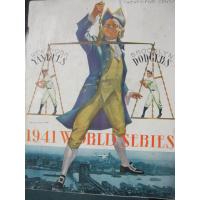 1941 World Series program. Dodgers and the Yankee ...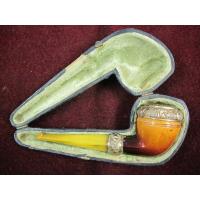 Now here's an interesting item. A very fancy ...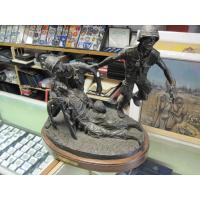 Beautiful lost wax test bronze of the Vietnam Memorial ...
New Products May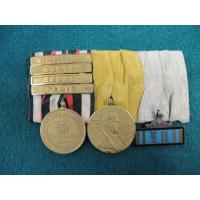 Cannon bronze campaign medal with bars for Weissenburg, ...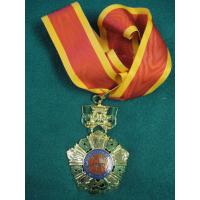 National Order of South Vietnam, 2nd Clsss neck order.& ...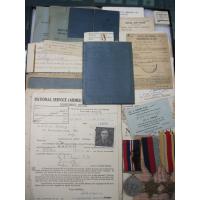 Nice large grouping of WWII RAF donuments and medals.&n ...